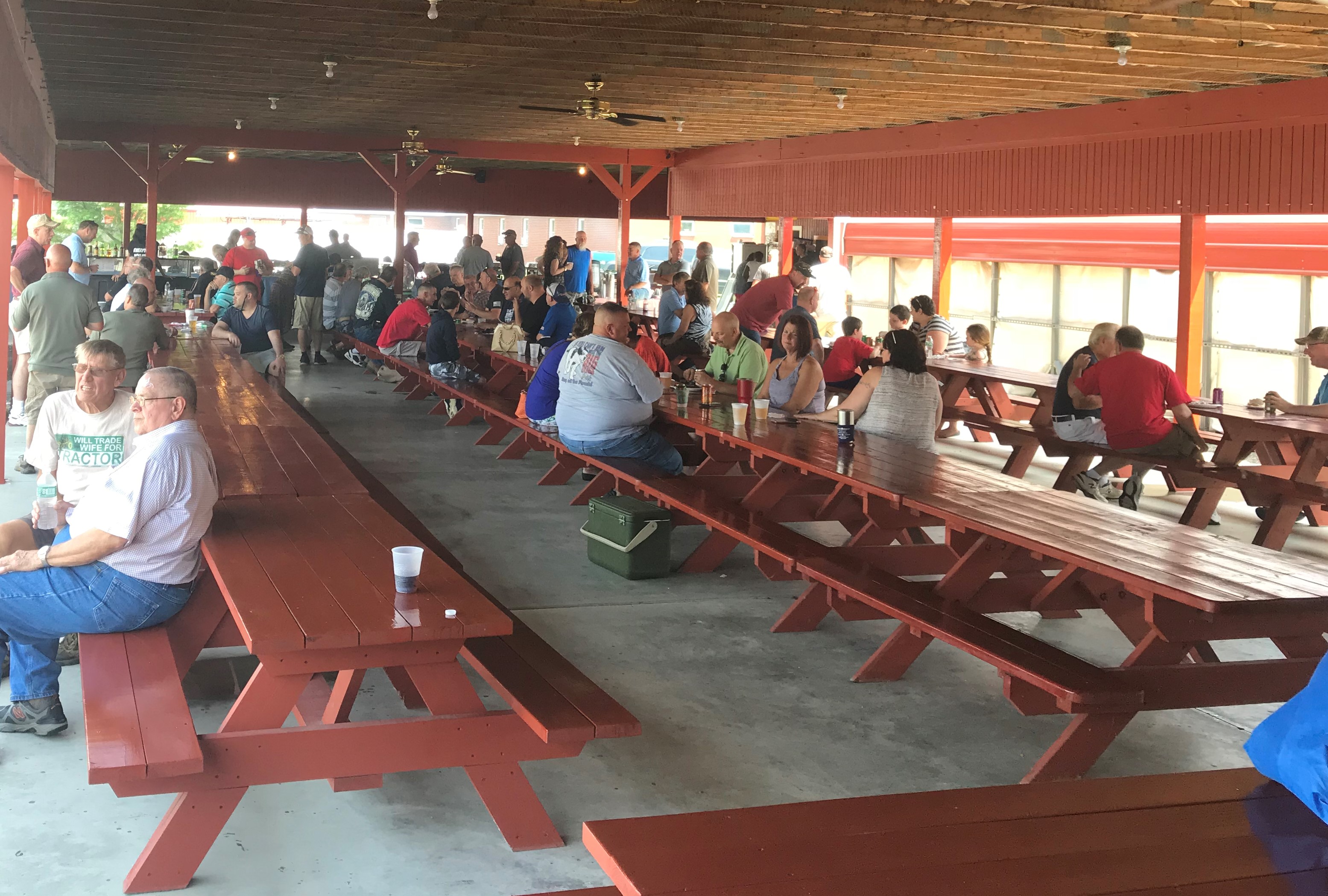 As Secretary-Treasurer of IUE-CWA Local 81359, and on behalf of the Executive Board and Activities Committee, it is my pleasure to invite you to the annual IUE-CWA Local 81359 Steak Roast that is going to be held on July 27, 2019, from 11am until 5pm at a new location:
American Legion Post 91
427 South Main Street
Mechanicville, NY 12118
The menu will include hamburgers, hot dogs, sausage & peppers, chicken wings, raw and steamed clams, clam chowder, salad, baked potatoes, corn on the cob, fresh fruit, and an ice cream sundae bar. Also included will be a selection of beers and a cash bar.
Retirees - To reserve your ticket, please leave a message on my office phone at 518-233-2278 or e-mail us at RSVP@local81359.com. Please leave your name and the number of tickets you would like.
Current members - no RSVP is necessary, please purchase your tickets from a member of the Activities Committee.
Tickets can be picked up at the gate on the day of the Steak Roast. Please call by July 22nd with your ticket request. We look forward to seeing you.
William J. Stackman, III
IUE-CWA Local 81359
Secretary-Treasurer