CWA Day at Yankee Stadium - Old Timer's Day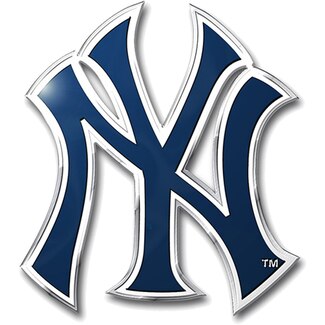 CWA will be hosting a trip to Yankee Stadium for Old Timer's Day on Sunday June 23rd at 2:05pm with the Yankees facing the Houston Astros. Seats are limited.
Ticket prices:
$100 each for section 208 Main Box Seats (7 available)
$110 each for section 229 Main Box Seats (8 available)
Bus departs Clifton Park Exit 8 Park & Ride at 7:30am and Colonie Target parking lot off Exit 2E at 8am. Ticket price includes bus ride to and from the Stadium and ticket to the game. Bus leaves prompty after conclusion of the game.
Questions and RSVP to Bill Stackman at bill@local81359.com
Download:

Yankees_2019_Astros_June.pdf