Postal Workers Need Our Help
Postal Workers The Latest Attack--They Need Our Support
You've Seem & Read It Everywhere-- TV News, Newspapers, Internet---They Want Major Cutbacks
I.E. - No more Saturday mail delivery--it's just getting so unbelievable out there; when does it end!
When Does the Working Middle Class STOP Paying for Congress' Ineptness???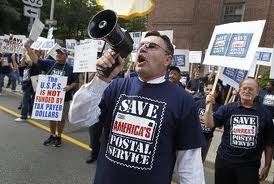 Brothers and Sisters , Letter Carriers of the Capital District and the Capital District Area Labor Federation which we are a part of in Upstate N.Y. are asking for support this Sunday from 1:00-3:00 for a Rally in the Albany area. Labor continues to be under attack and eroding and we need to fight together. Please try to get out for a couple of hours and support. They have always been to our pickets and rallies here at the Plant and they now need our help…. Thanks… see u Sunday!
Stewards and Alternates Please post by time clocks….. Thanks.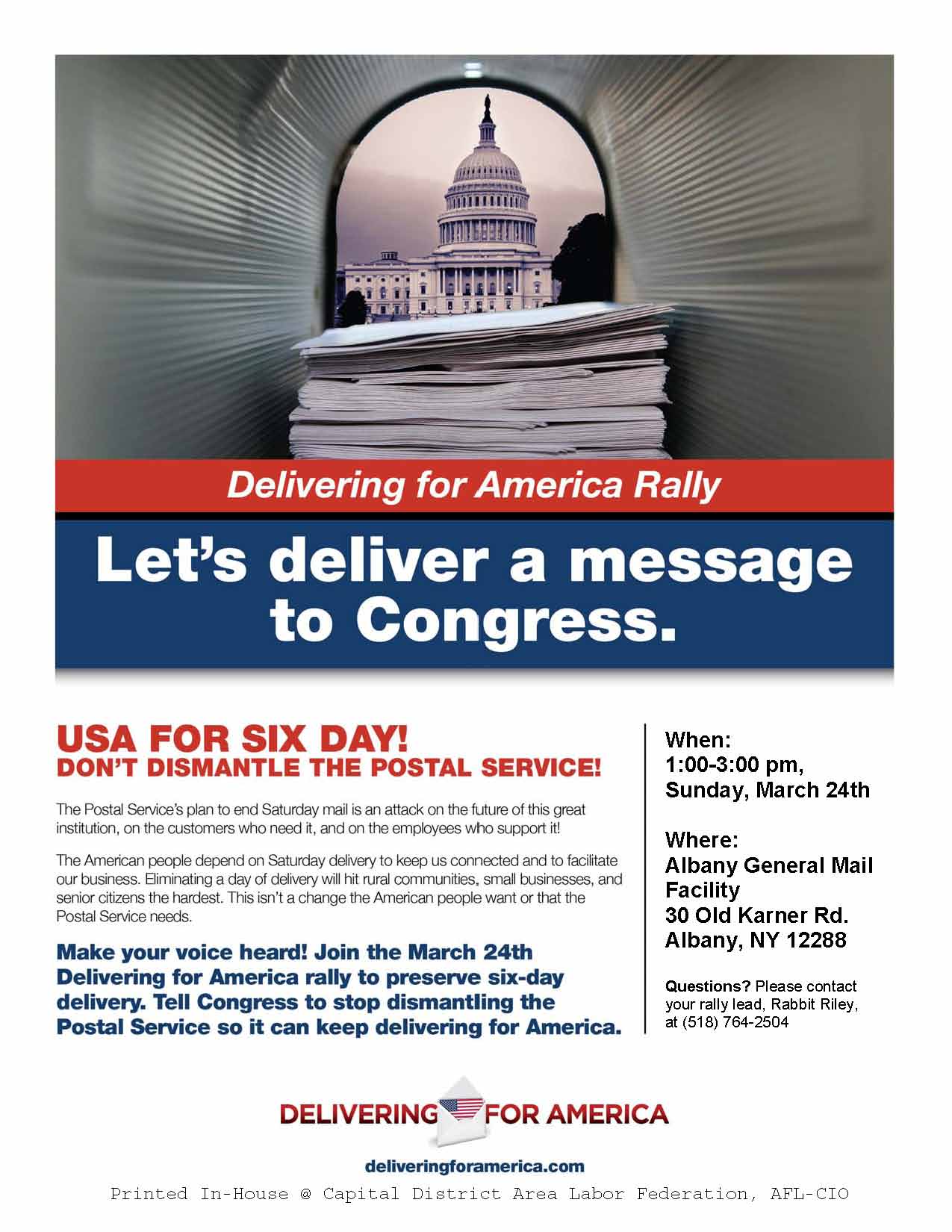 ---