The Next BIG Event for Labor!!!
Here it Folks, the Next BIG Event for Labor
CWA's Fight Against Verizon
It's a Battle that Has to be WON! CWA has been trying to bargain with Verizon for over a year. Verizon only wants concessions and give backs! Now, a Federal Mediator has been brought in to try and get the parties to Agreement. We already saw what happened in Wisconsin; we saw what happened with the Supreme Court Case on Citizen's United (Big Pac money to politicians)...simply and straightforward--we CANNOT afford another BIG loss! This is OUR battle, the battle for labor to survive, we MUST get engaged!! PLEASE try to attend this VERY IMPORTANT Event! Click on Image below....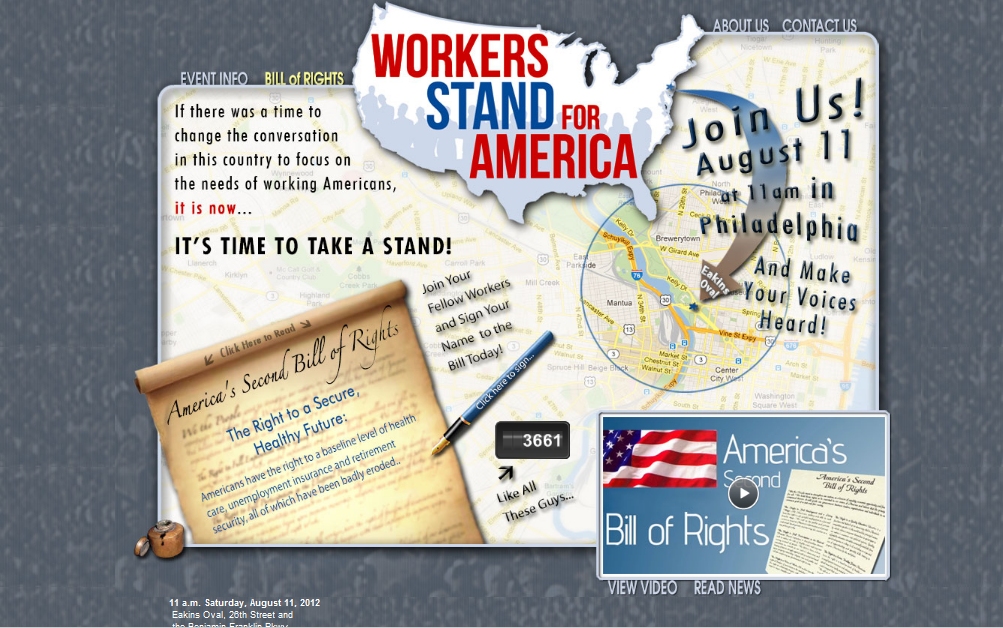 Contact Dom P at 935-3445, or Bruce B at X3670, or 225-7674 to Go!
---